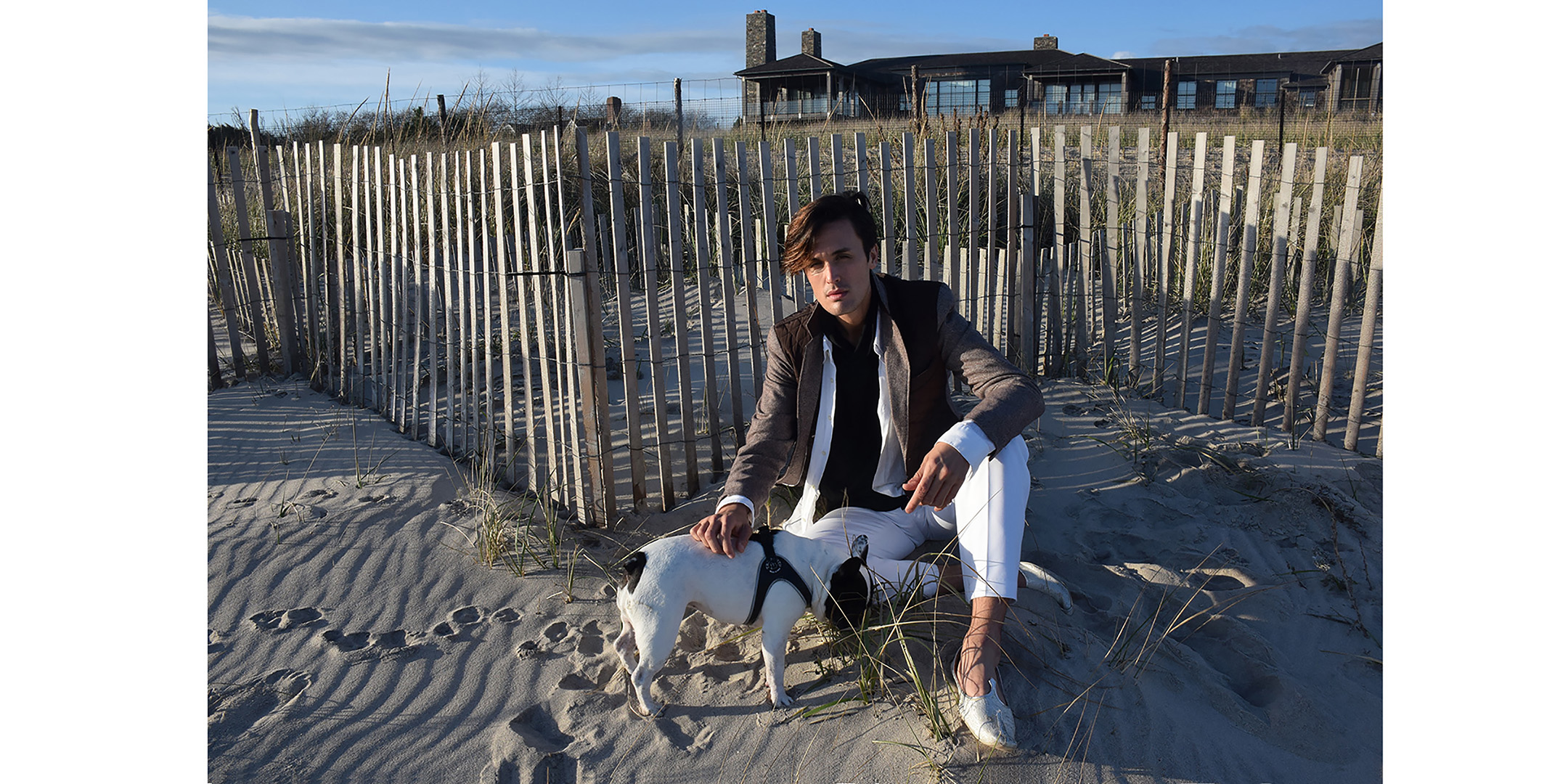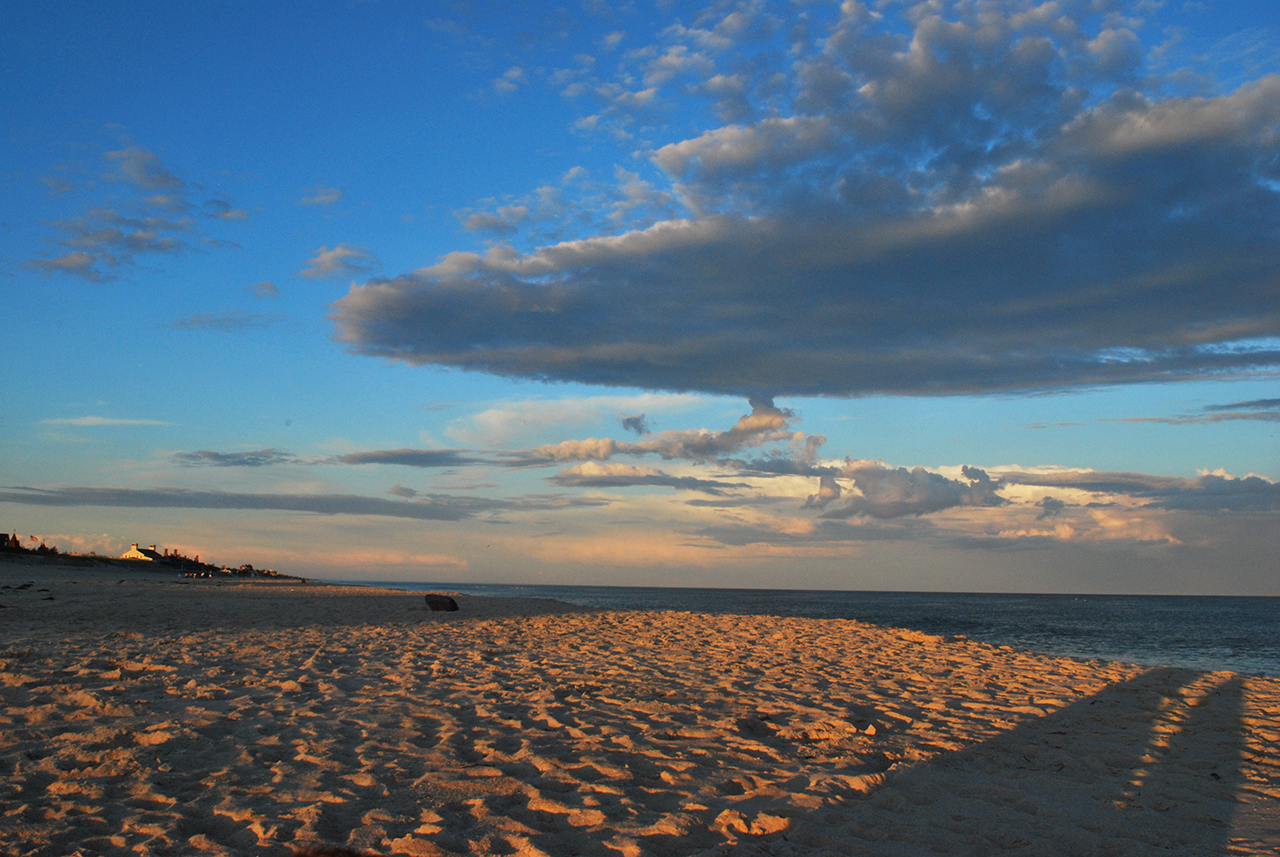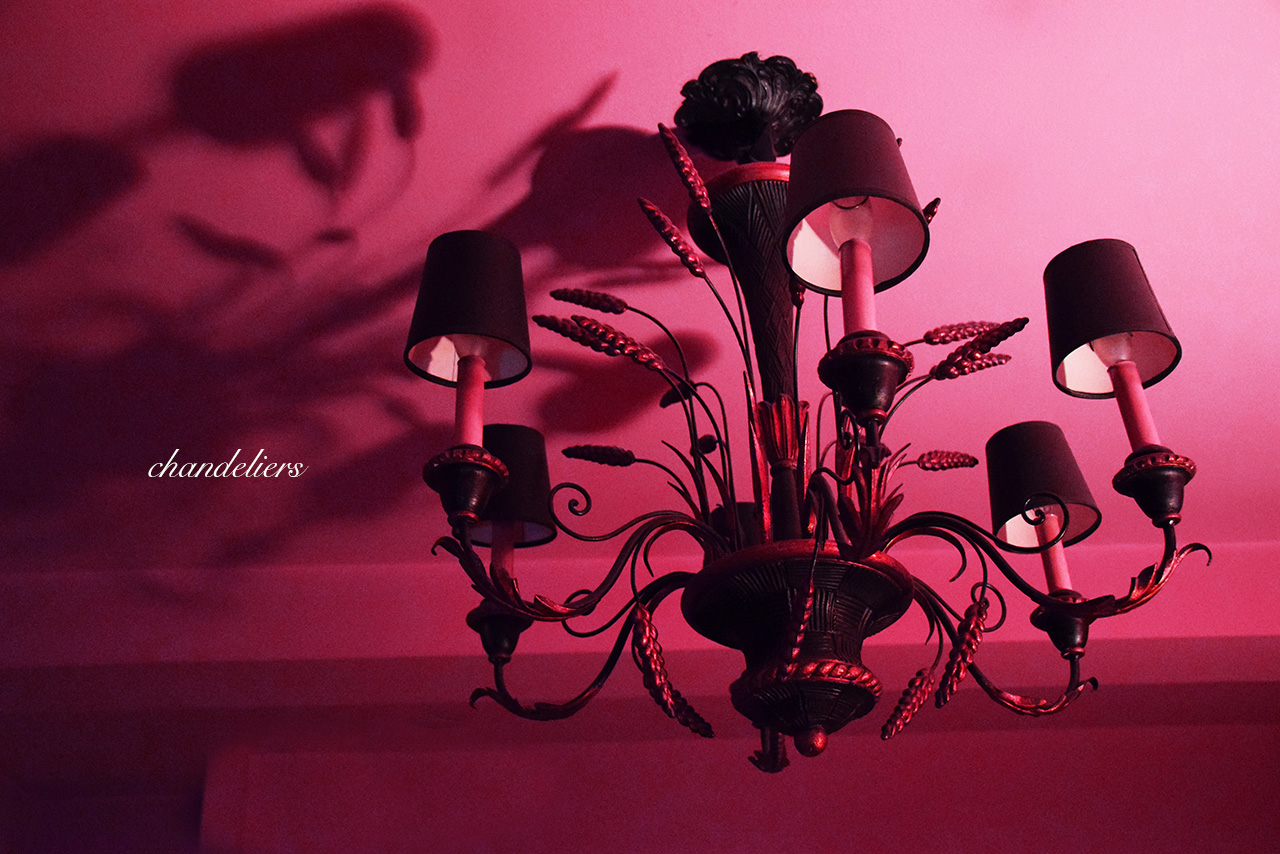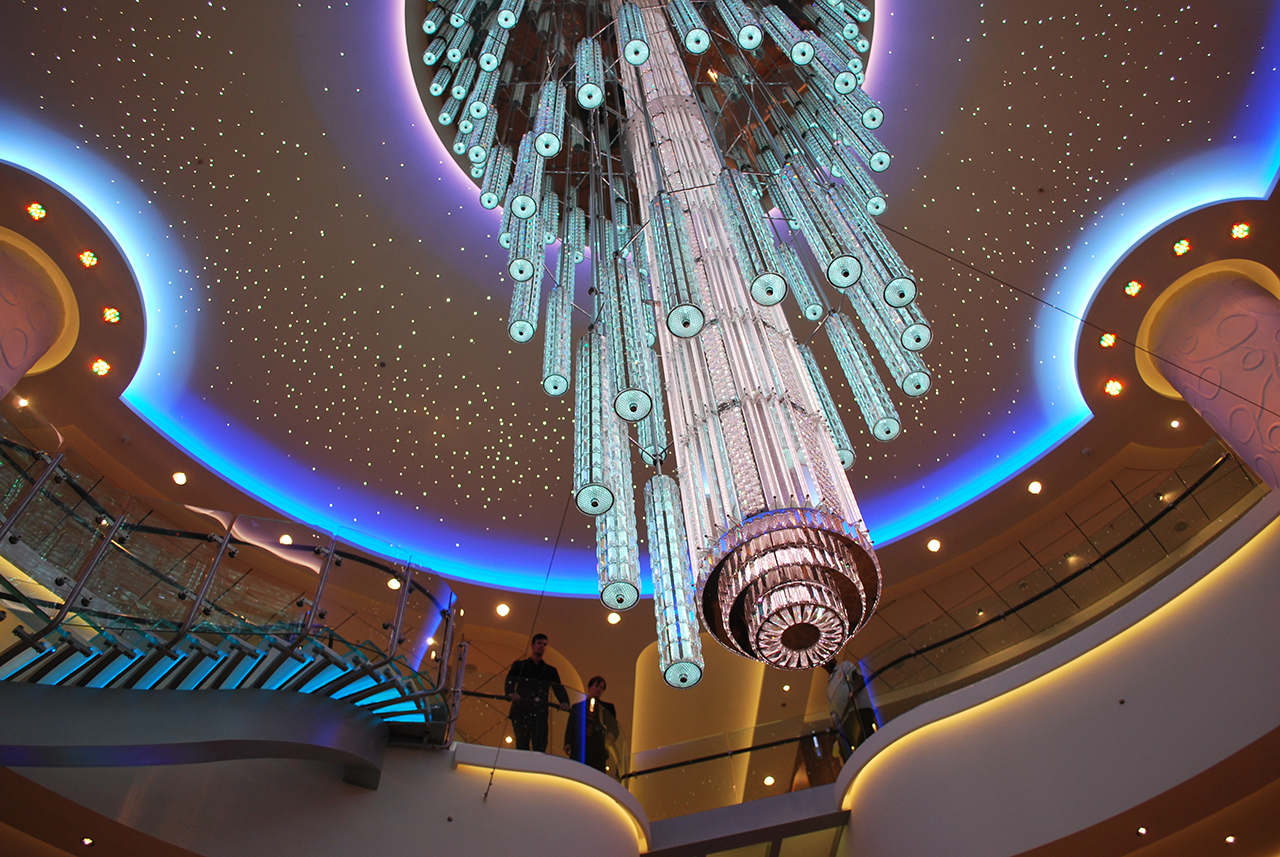 Fashion/editorial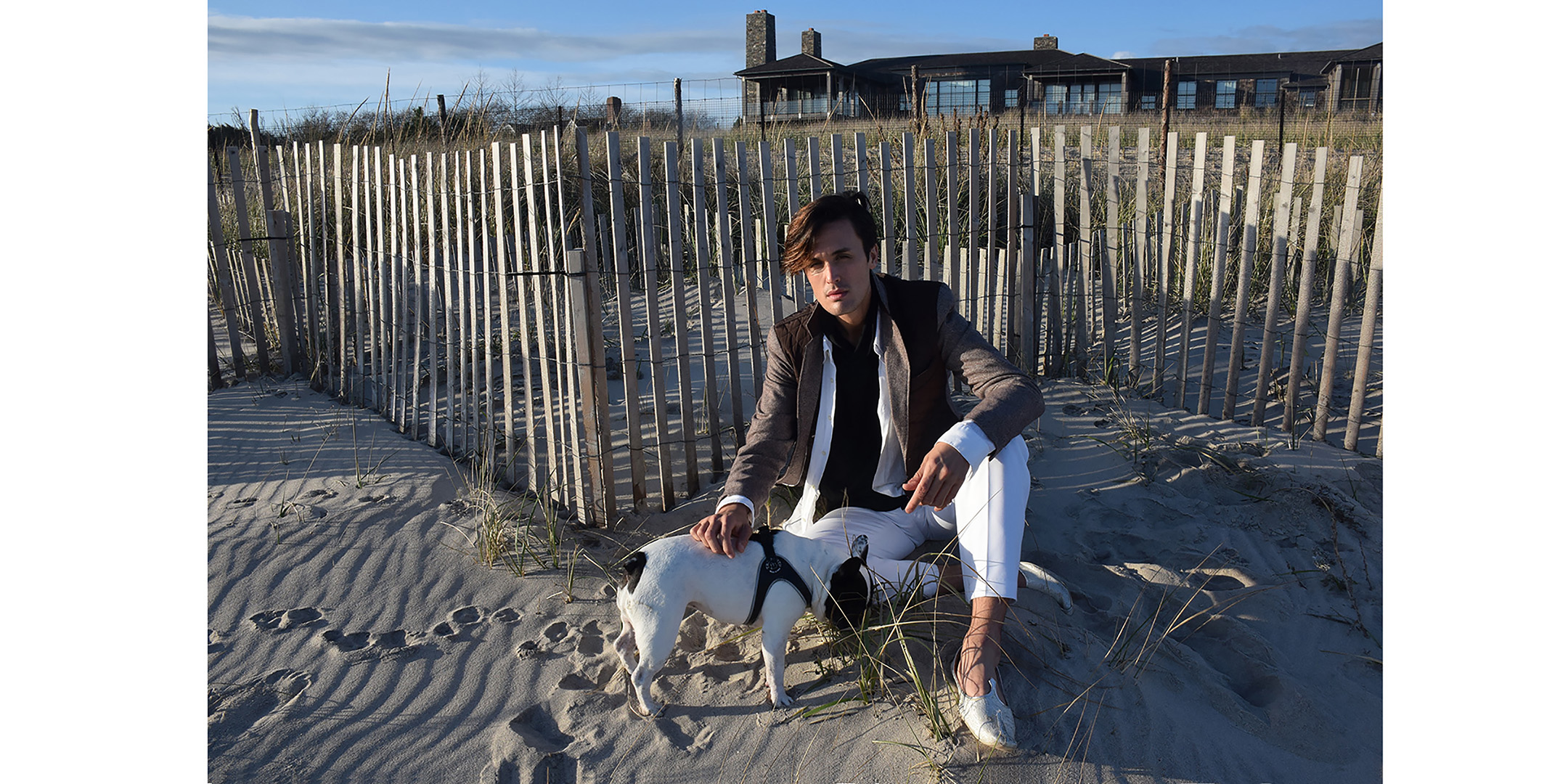 Retail photography
Real Estate
Most real estate images simply fail to invite the viewer in.
Colors must be appear real, but rich. Lighting should be dramatic and seductive. Even in less than optimal lighting, this can be achieved after the shoot in Photoshop.
Details matter. Even in winter there should be water in the pool, a sense of warmth in the atmosphere. Again, Photoshop skill comes into play.
Images 1-6 showcase101 Lily Pond Lane in East Hampton which sold for a record $110 million.
Shot in low winter light, facades were set off to their best advantage with subtle correction. The heavy tarp was replaced with beautiful water in the pool. Dirt and debris cleaned up, as seen in before and after set ups. The beautiful natural light from the ocean was achieved without flash and enhanced in Photoshop.
Pool Party
The sublime color given off by a heated pool at night.
Shooting with only available light, photographer JC Burdine transforms her willing subjects into sea creatures, mermaids, floating anemonae.
The swimming pool becomes a fairy river, a tide pool, a sea chest.
Images transport to a realm of utter tranquilty, weightlessness, fun and pool magic.
All images used with permission from JC Burdine.
Ocean, sand and sky.
It's a day at the beach.
A range of tide, temperature and light to meet every mood.
The first step onto soft sand, reaching for our sunglasses, bracing for a confrontation with the waves, falling into a deep seaside sleep.
For some it's the walk on the beach at the end of the day, time for close up inspection of the wonders at our feet, finally gasping at the beauty of the heavens. It makes sea creatures of us all.
All images used with permission from JC Burdine.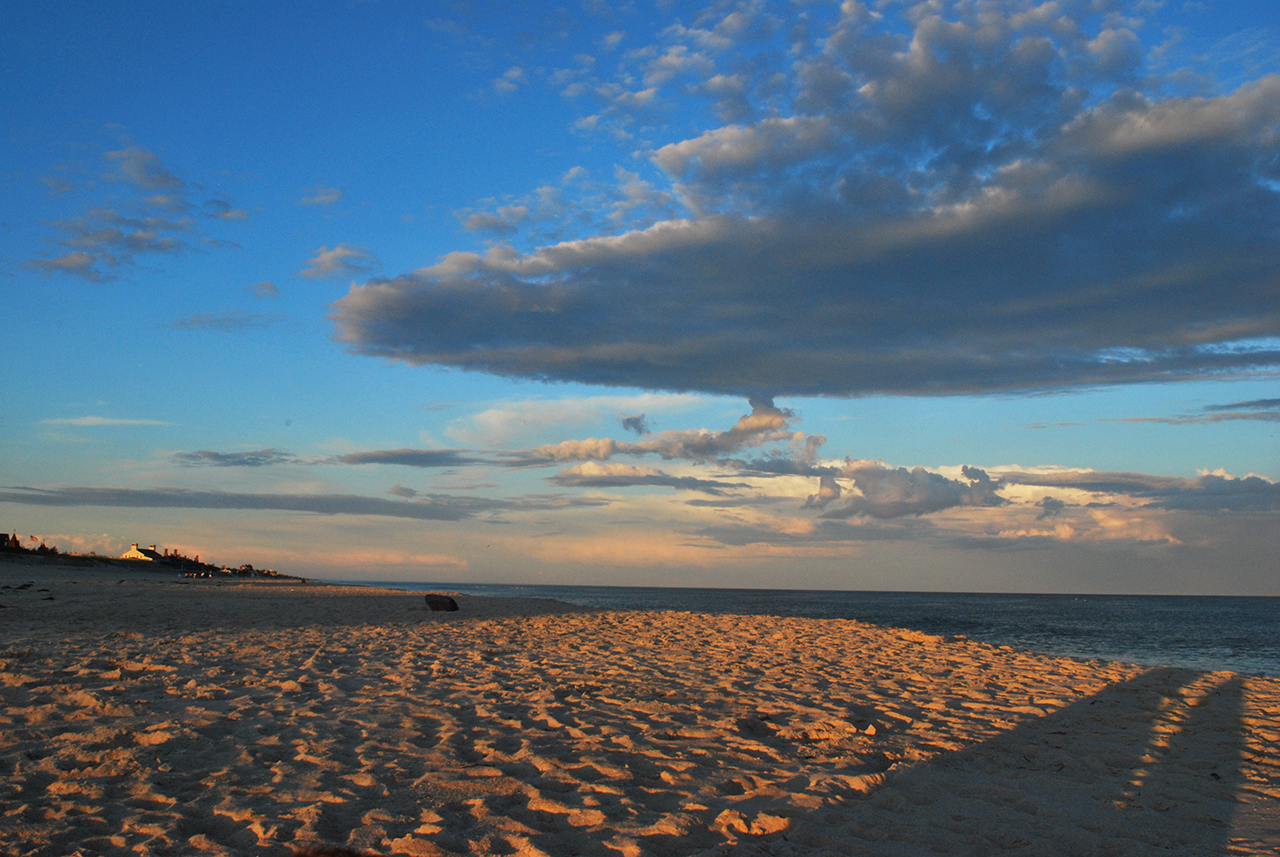 Fine Art Shells
There is so much beauty in the world. Iconic, breathtaking, shifting in a second.
The mysterious reflections of store windows at night pulling us onto a secret stage. A chandelier. Children in all their glory.
Residential and corporate installations. Large scale images or small intimate framed groupings. Portrait sessions.
All images used with permission from JC Burdine
Fine Art Florals
Magnificent floralprinted in highly saturated color fields to suggest the rich tones of a painting. Can be ordered in any size.
Please contact us for pricing.
Chandeliers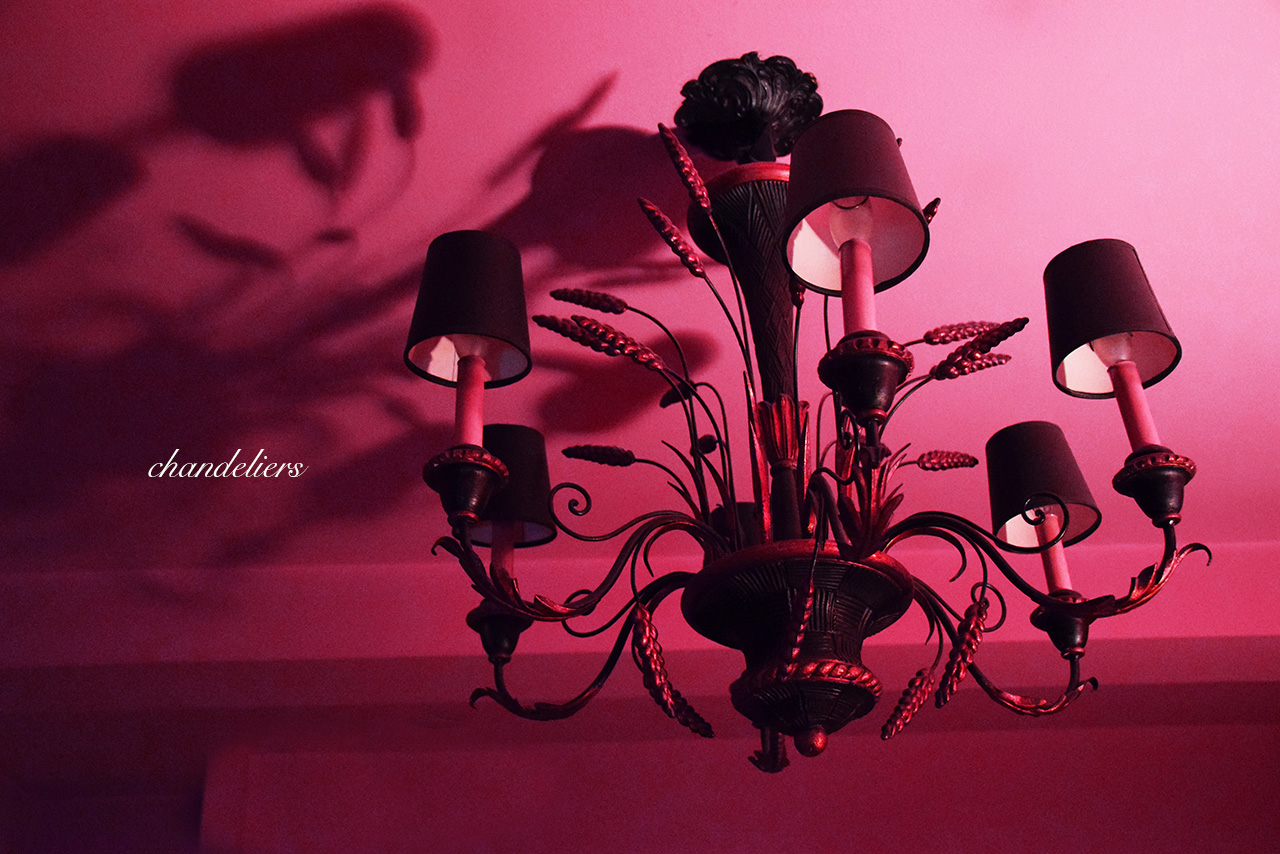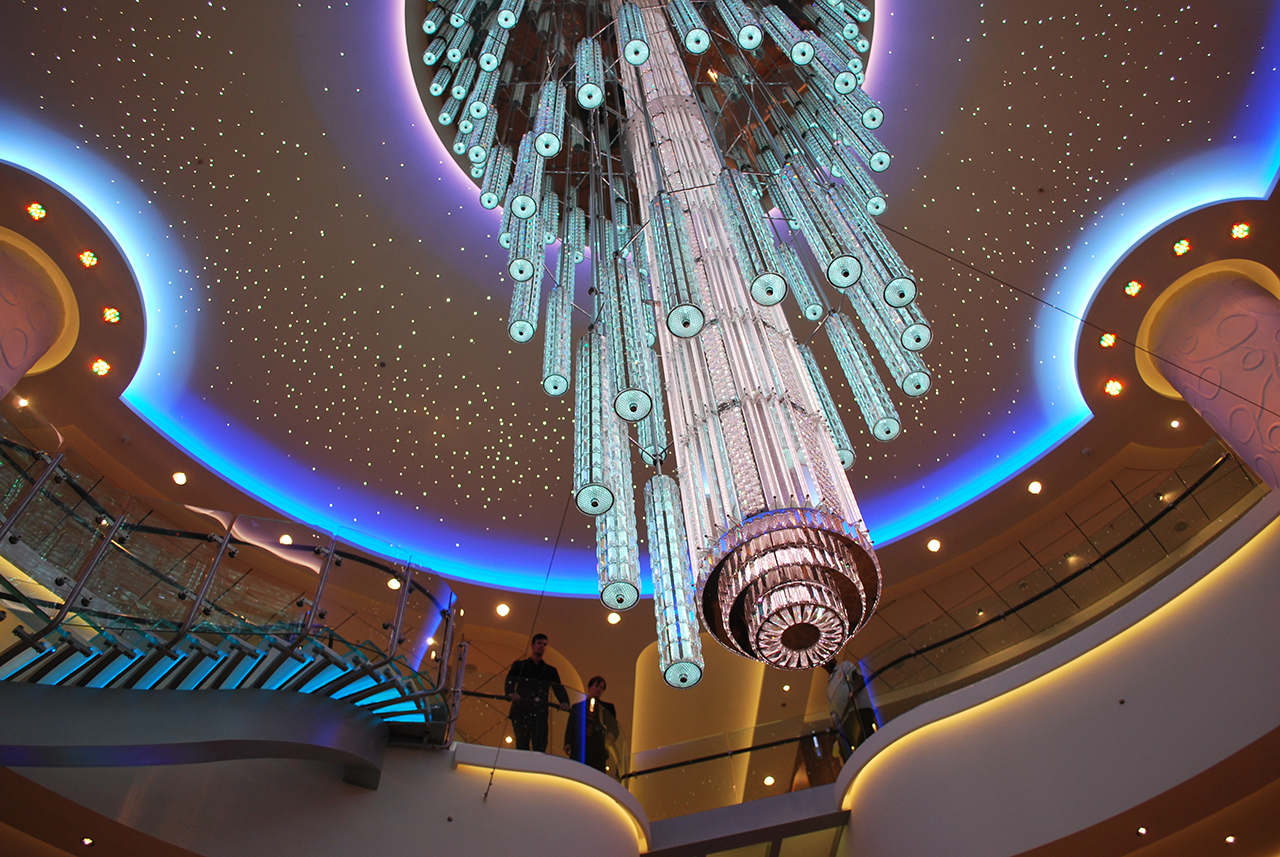 Portraits
Images that capture the spirit of your favorite people, including beloved pets.
Rich color saturation and stylistic options recall the beauty and iconic stature of a fine art painting.
Your portrait available in full range of customized sizes.
Please contact me for more information: jcburdine@jcburdinephotography.com
All images used with permission from JC Burdine
Hidden Worlds
On Location
The perfect balance of art, concept and design.
Events
Coverage of your event with images that will stand out on your website or in the media. Please contact the photographer for pricing.
jcburdine@dogstarinternational.com
All images used with permission from C Burdine